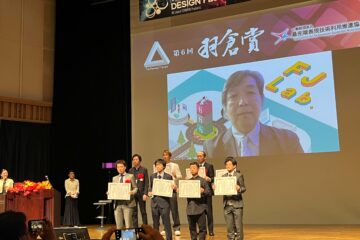 The SAM team project on anamorphosis-based personal naked-eye stereoscopy was awarded the sixth Hagura Award.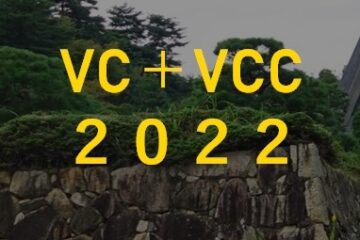 Ishitobi, Yokota, and Nishidate received 5 out of 15 CGVI awards at Visual Computing 2022. Presentation information is as follows: Akinori Ishitobi, Masanori Nakayama, Issei Fujishiro: "Crack generation and bend of coated films due to Read more…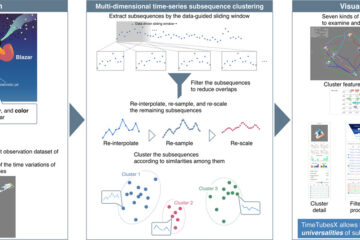 A pre-proof version of a paper on muti-dimensional time-series subsequence clustering of a Blazar visual analytics system TimeTubesX was published in the Astronomy & Computing Journal. See more details here.